The MF'ing Queen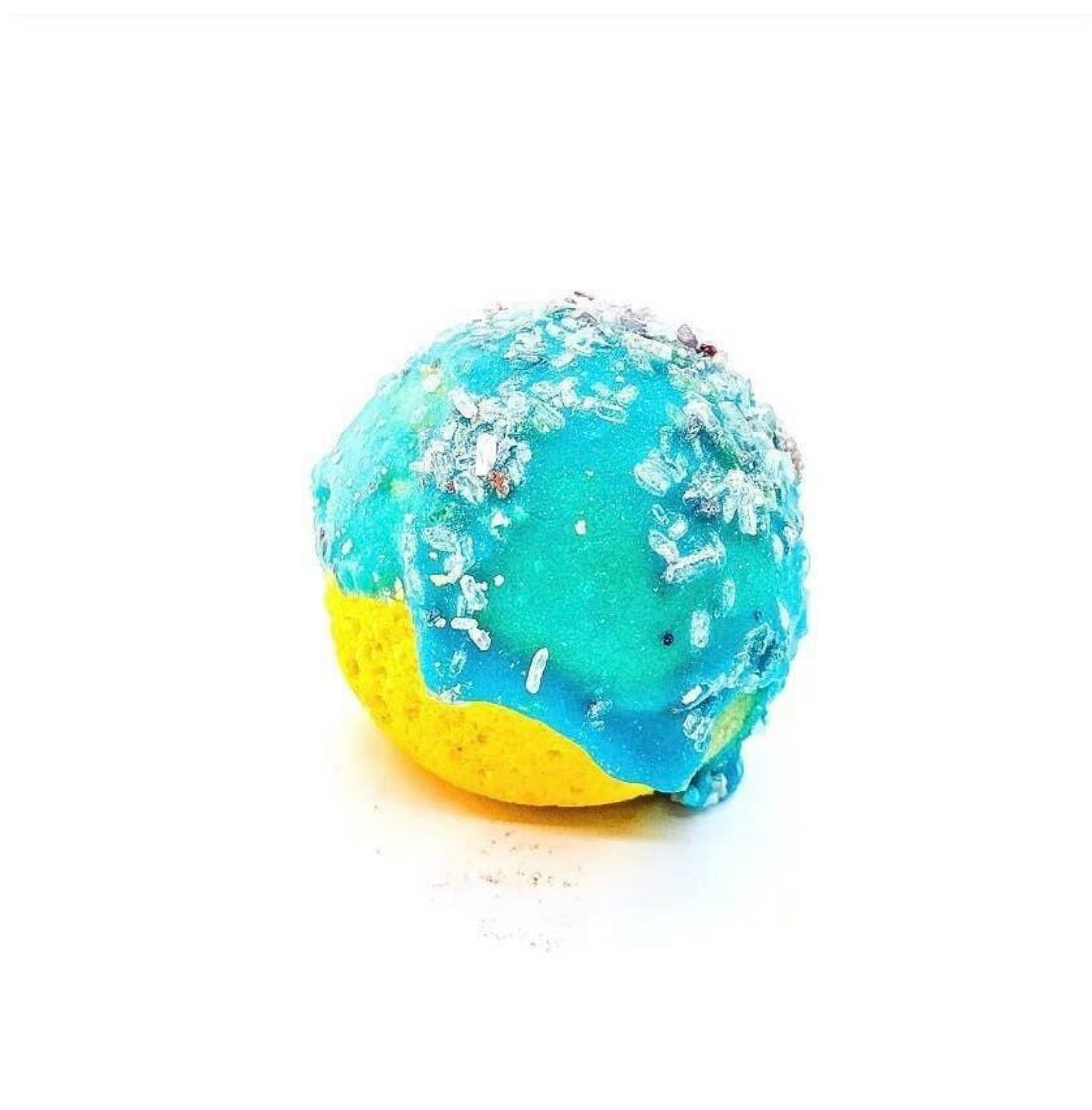 Designer: Roman & Grey Beauty
The mf'ing queen bath bomb | luxury bath fizzy | reveal your attitude | self love club | roman & grey beauty Delectably tart wedges of deep golden pineapple are smoothed out with creamy coconut milk.

A delightful blend of peach nectar and pink guava completes this irresistible tropical nectar. Bath water color: dramatic dark green. This bath bomb weighs approximately 7.5Oz.
Due to the handmade nature of our bath bombs, size may vary.
Directions: gently place in warm running bath water then sit back, relax, and enjoy the fragrance.
Ingredients: sodium bicarbonate, citric acid, avocado oil, cream of tartar, aqua, slsa, phthalate free fragrance oil, mica.
Caution: bath bombs are very fragile and may crack or crumble during shipping from time to time – but their performance in the bath will be just as awes.
Other precautions: oils and butters may leave your tub slick and slippery, please use caution when entering and exiting your tub. We recommend wiping your tub down after every use.