The Marital Act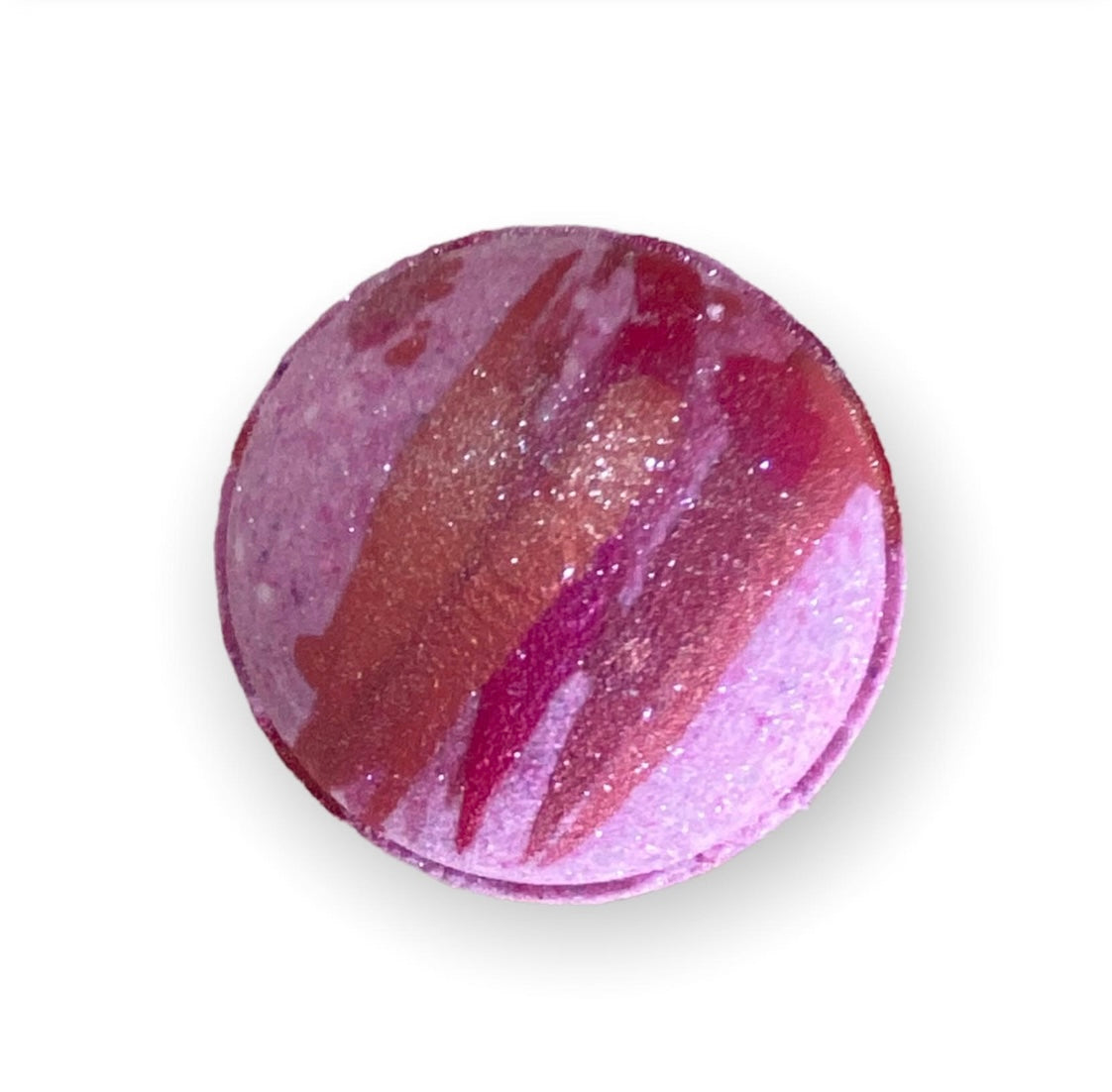 Designer: Roman & Grey Beauty
The Marital Act
Awaken your senses with this sinful blend of orange zest, grapefruit, lemon, and cucumber that are seduced by middle notes of jasmine, blackberry, and frisky business.
Bath color: maroon

Directions: Gently place in warm running bath water then, sit back and relax and enjoy the fragrance.

Ingredients: Sodium Bicarbonate, Citric Acid, Avocado Oil, Cream of Tartar, Aqua, SLSA, Phthalate Free Fragrance Oil, Mica.

Caution: Bath bombs are very fragile and may crack or crumble during shipping from time to time – but their performance in the bath will be just as awesome.

Other Precautions: Oils and butters may leave your tub slick and slippery, please use caution when entering and exiting your tub. We recommend wiping your tub down after.